XXR wheels are among the most debated wheel brands, with many disliking them and making positive comments.
You can see at least one car with XXR wheels around. So, are XXR wheels good? We will give you detailed information about XXR wheels.
What is XXR?
XXR has been around for a long time, XXR was founded in 1976 and started producing alloy wheels in 1978. The XXR company, which originated from Taiwan, has at least four manufacturers that have alloy wheel production facilities.
XXR had an initial focus on producing alloy wheels for motorcycles. Later on, they produced aftermarket wheels for cars and trucks wheels. The interesting thing is that XXR has a lot of customers in Japan. Japan is quite difficult for foreign companies to enter, which makes XXR's products unique.
Many people want XXR wheels because they need cheap wheels to improve their vehicles.
XXR Wheels Manufacturing
XXR wheels are often made by squeeze casting for the casting process. This squeeze casting means injecting molten alloy into a mold. So, it's not just a pouring process, as we see in gravity casting.
Due to the pressure injection process, imperfections and impurities in the metal can be removed. Porosity can also be minimized, which flattens the grain structure and strengthens the wheel.
It can be said that XXR wheels are the highest quality wheels compared to cast wheels. Quite a few companies choose this casting process in their wheel production.
There are several variations of forged wheels provided by XXR wheels, one of which is the 527F. These fully forged XXR wheels are much cheaper when compared to other forged wheel products.
But you should be updated with information about the production of XXR wheels on this one. XXR wheels have gone through a wide variety of extensive testing and analysis procedures. Here are some of them.
Coordinate Measuring
Analysis
Metal Spectrum
Finite Element
Test
Wheel Bending
Wheel Impact
Raw Aluminum
Radial Wheel Fatigue
X-Ray
Air Leak
Vibration
Corrosion Resistance
High-Speed Rotation
Chemical Resistance
Paint Adhesion
Accelerated Weather
Flying-Stone Resistance
Thermal Cycle Cap
Paint Hardness
Through these tests, XXR wheels are quite superior to many other companies. The tests and analysis are done thoroughly, giving XXR wheels a distinct advantage. It is also what makes XXR wheels quite popular.
Are XXR Wheels Good?
If you do some research or try to find real-life examples of XXR wheel product failures, they are very rare. XXR wheels are very common wheels. Many people rely on XXR wheels for drifting or autocross, but it's fine.
So, XXR is capable of producing wheels of decent quality for all drivers to use. This opinion supports XXR's use of press casting instead of gravity casting.
XXR wheels are getting more and more promising due to their many tests. But you should know that XXR wheels can still be considered cast wheels. It's fine to use cast wheels for everyday use on the road. But, cast wheels are heavier when compared to forged or flow-formed wheels.
Cast wheels are easily damaged or fatigued when used frequently for track racing. If you need the best wheels for your track car, reconsider the wheels from XXR.
Best XXR Wheel Recommendations
To learn more about XXR wheels, here are the best XXR wheels recommendations at affordable prices.
1. XXR 555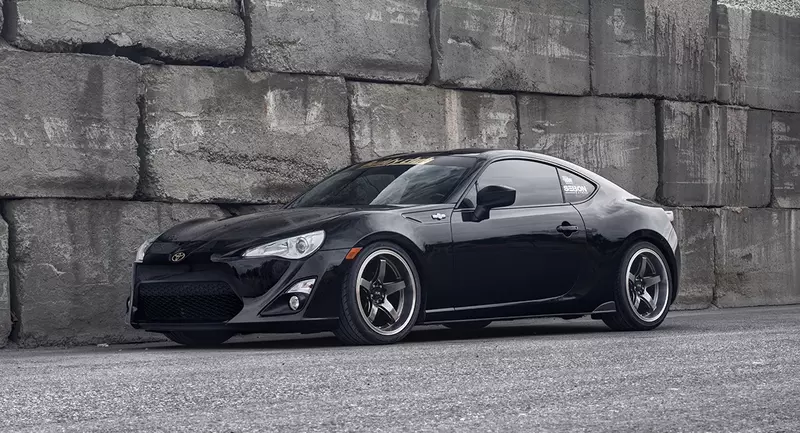 Your budget may be limited, but you need a stylish, clean wheelset. XXR 555 could be the right recommendation for you. The distinctive 5-spoke design characterizes the XXR 555, and this wheel uses aluminum alloy (one-piece).
The durability and strength of the XXR 555 are promising. The diameters of XXR 555 are 18 and 17 inches, making it a great choice for every type of vehicle.
Two kinds of offsets exist on the XXR 555, 35, and 25. The width of the XXR 555 ranges from 8 to 10 inches. The finishes of the XXR 555 are Flat Black, Chromium Black (Machined Lip), and Hyper Gold (Machined Lip).
2. XXR 527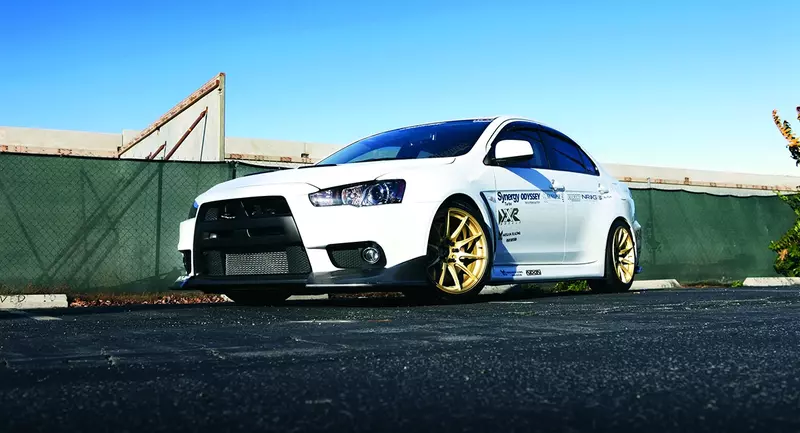 Furthermore, there is XXR 527, which is one of XXR's best-selling products. So what are the factors that make XXR 527 so good? One of them is that there are quite a few finishing touches on the XXR 527. Here are some of them:
Black
Chromium Black
Hyperblack
Gold
Orange
Violet
Green
The 527's impressive features are the best design for large brakes. The XXR 527 is very beautiful and has more clearance, making it suitable for large brakes. You don't need spacers when you want to fit them into your vehicle. The diameter of the XXR 527 is 15-19 inches, with its width between 8 to 9.75 inches.
3. XXR 521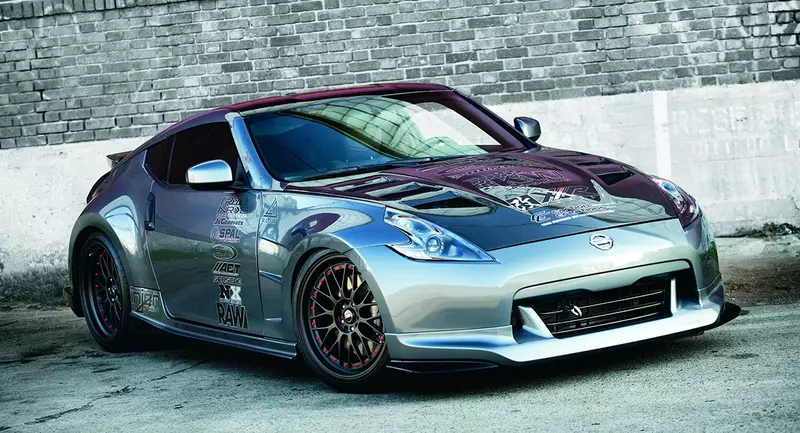 The XXR 521 is the next recommendation; it has an amazing Flat-Black finish. If you don't like Flat Black, XXR 521 has several other color variants. You can choose between black with gold rivets or with a machined lip.
Like other popular XXR series, the 521 is made using aluminum alloy (one-piece). The wheel design is 10-spokes, and the XXR 521 design looks good on every type of vehicle.
How About XXR Wheels Average Weight?
In general, it can be concluded that XXR wheels are extremely lightweight products. XXR 527 is one of the flagship products of XXR, and this series only weighs 34 pounds.
The lightweight nature of XXR wheels is a significant advantage, as it can reduce the vehicle's overall weight, resulting in improved acceleration, braking, and handling.
Furthermore, the reduced weight of XXR wheels can also improve fuel efficiency, making them a popular choice for car enthusiasts looking to optimize their vehicles' performance.
Conclusion
For those of you who need affordable alloy wheels, whether it's for your daily driver or street car, XXR is exactly what you need. No serious case shows the quality of XXR wheels is much worse compared to other alloy wheel products. Many people from all over the world use XXR wheels products without any serious problems.
But if you're looking for a track wheel that's used regularly, XXR wheels aren't the ideal choice. XXR wheels are road-safe wheels. But since this product is cast, XXR wheels are less recommended for regular track use.
That's all for this article about are XXR wheels any good. Hopefully, it will be useful for you.
Image Source: www.xxrwheels.com