Enkei wheels have been established as prominent aftermarket wheels among car enthusiasts, which is why they have been around for decades.
In this article, we are going to show you the review of Enkei wheels, how good they are in terms of aftermarket wheels quality, and how they could give quality and performance to your vehicle.
To better understand the performance and quality of Enkei wheels that it offers, you need to understand first how Enkei wheels are made and how the quality of the wheels is itself.
Therefore, here are the quality, pros, and cons of Enkei wheels, and a review of these aftermarket wheels, whether they can be suitable for your vehicle or not. 
The Quality Of Enkei Wheels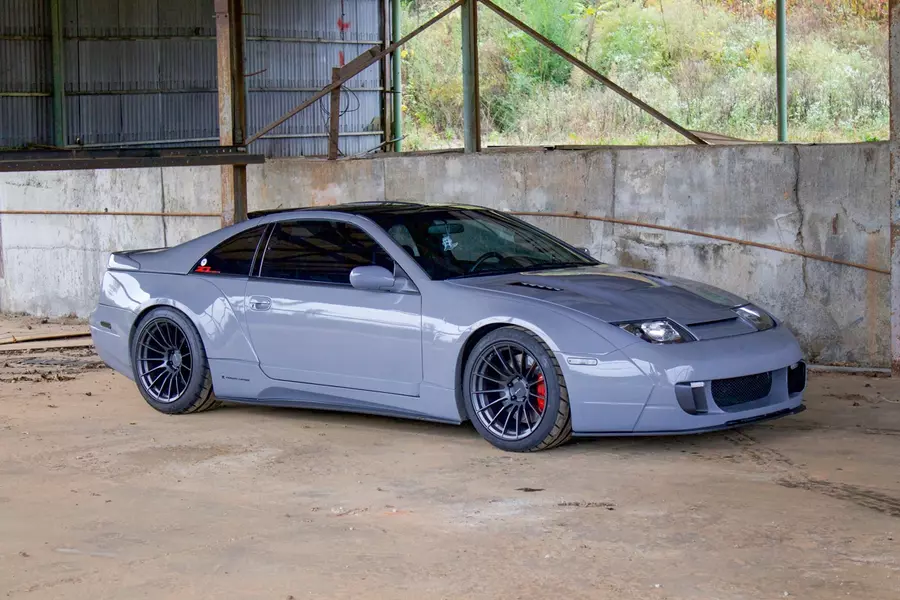 Enkei wheels have been established as premium aftermarket wheels for decades. It was established 60 years ago, and this brand has been well-known for producing high-quality performing wheels with unique designs and durable tires. It is also popular among a lot of car enthusiasts in the US, especially among the American muscle car community.
Enkei wheels are also popular for their durability and outstanding quality.
This brand has been boasting its state-of-the-art tech, with premium materials to make customer dream wheels. Thanks to its standard in the manufacturing process, only the highest quality standard of the Enkei wheels has been sold in the market over the years.
The wheels themselves have been praised for their durability and ability to withstand corrosion, weathering, and different terrain conditions, even if the wheels have been used for several years with harsh constant driving.
Compared with other premium brand wheels, Enkei wheels are also surprisingly lightweight, thanks to their unique design, including various finishes, gloss, sating, and matte.
The Pros And Cons Of The Enkei Wheels
As with its quality, we would also need to discuss the pros and cons of the Enkei wheels.
Even though this wheel has a good reputation for its quality and performance, there are also certain flaws within these wheels.
Therefore we need to discuss it in this pros and cons of the Enkei wheels.
The Pros of Enkei Wheels
Durability
One of the most amazing features of the Enkei wheel is the durability of each wheel.
With the combination of unique style, and quality material, Enkei Wheels have been promoting its durable, high-performing wheels that could withstand years of wear and tear in the vehicles.
It could hold out for years to come, withstanding weather and harsh driving conditions. 
Performance
According to several users review, the performance of Enkei wheels has been outstanding, as they have endured the test of time and have been around for decades.
Enkei wheel's performance, combined with top-grade materials and the quality of its wheels, made it one of the most premia feels on the vehicle itself. 
Selections of Style
The Enkei Wheels offers various style that complements different function, for example, the dirt wheels series, off-road series, city road series, snow wheels series, and many more. 
With several selections, Enkei wheels boast wide selections, offering all sorts of styles suitable for your type and vehicle. 
The Cons of Enkei Wheels
Premium price
Enkei wheels have been known for their premium price. Thanks to its quality, and standard manufacturing process, it would fetch quite a budget in the market.
Compared with other wheel options, this wheel is considered not an affordable choice for aftermarket wheels, but for those who don't care much about budget, this wheel is still a solid choice. 
Compiled reviews of the Enkei Wheels customer
To help you better understand the Enkei wheel's quality and performance, we have compiled several customer reviews regarding the Enkei wheels and how good they are.
From Amazon – With an average of 4.8 stars out of 5 on many of their products, Enkei Wheels has established quite a strong reputation on Amazon. It significantly improves overall performance, and based on several customer reviews, Enkei wheels have been considered to have outstanding performance. 
From Wheelpros – Enkei wheels have offered exceptional performance as well as style. They are surprisingly lightweight but offer durability, and thanks to their unique build can adapt to various situations and hold up in any weather condition. It is always an excellent choice for every car enthusiast.
From Enkei Wheels' official website – Clients have been having Enkei wheels for years now, and they still look great and perform outstandingly. The quality of the wheels is outstanding, and they can be held up in various weather and terrain conditions.
FAQ
Are Enkei wheels cast or forged?
The answer is no, Enkei does not currently manufacture forged wheels. Instead, they employ a unique method that blends casting and flow forming, known as Durville Die Casting and MAT Process. This innovative approach results in wheels that closely resemble forged counterparts in weight and strength but are considerably more cost-effective to produce.
Is Enkei a rep wheel brand?
Enkei wheels are not replica wheels. Although some Enkei wheel designs may resemble other brands, Enkei is an authentic wheel manufacturer that crafts hundreds of distinct wheel designs. The majority of these designs are developed through their own extensive research and development efforts.
Are Enkei wheels good for the track?
Enkei Wheels strike an impressive balance between durability and lightweight construction, making them suitable for high-performance applications on the race track. Their well-engineered design ensures both reliability and enhanced performance for racing enthusiasts.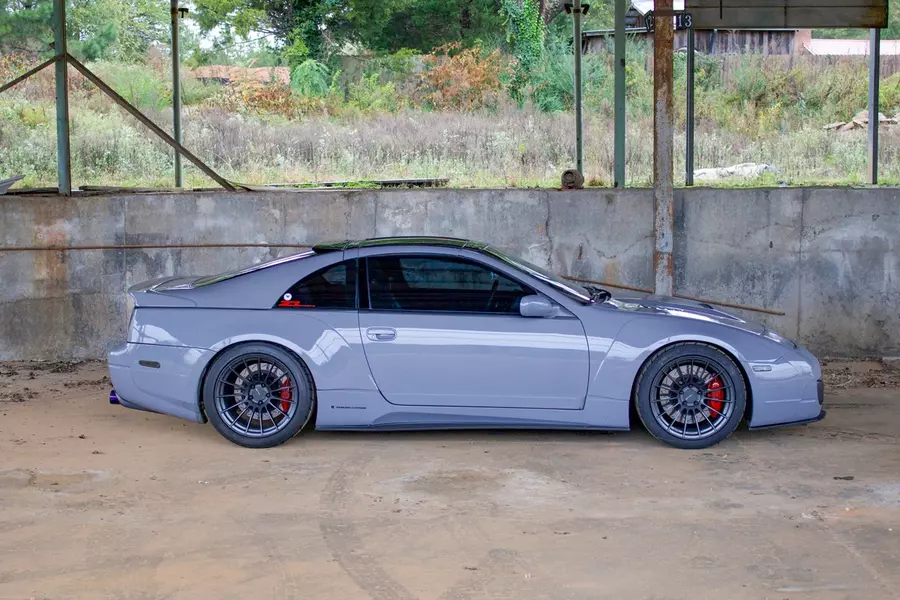 So, Overall Review Of The Enkei Wheels
Overall, Enkei wheels have outstanding performance and balance in durability, quality, and style. Thanks to its top-notch manufacturing process, The Enkei wheels are lightweight.
Yet, it offers so much durability that it could give your vehicle the best performance and overall value for its durability over the years.
No wonder many car enthusiasts have been praising the Enkei wheel's quality over the years. 
The Enkei wheel is a solid choice when you are looking for aftermarket wheels with premium quality and performance.
Regardless of the functions or what you need from wheels, there are always choices for you within the Enkei wheels gallery, be it for dirt wheels, snowy roads, city roads, and many more, including different series of American muscle cars and more. 
Image Source: enkei.com