Buying a new car is a dream that most people would have. However, with so many needs, sometimes purchasing a second-handed vehicle is the best option. If you are also looking for an SUV to ride, you might want to check some SUVs under 3000.
However, buying a used car is not as easy as buying a new car. Because it isn't new, you must pay extra attention to the car's condition. This starts from the engine area, interior, and exterior design to miles. Try to find vehicles with small miles because the owners don't use the car too much.
SUV has been a favorite for many people, especially small families. This type of car is made with a great design making it durable in any weather. Most SUV also has excellent space that gives the driver and passengers comfort. Therefore, this kind of car is perfect for traveling or just in the city.
So, if you are looking for an SUV, check out the best SUV under 3000 here:
2002 BMW X5 4.4i
The number one car in the seven best SUVs under 3000 is the 2002 BMW X5 4.4i. Most markets sell this car for around $2,700-$2,800 with a mileage of around 199.958 miles.
Even though this car is not new, the machine of most BMWs has been solid and steady for many years. And for this car, their transmission is already auto so that you can ride it comfortably.
However, for some cars, you may need to repaint them because BMW cars used to have pail colors in the past. But overall, this is an excellent option for those who need an SUV with a limited budget. Check with your nearest dealers to get more votes.
2003 Jeep Liberty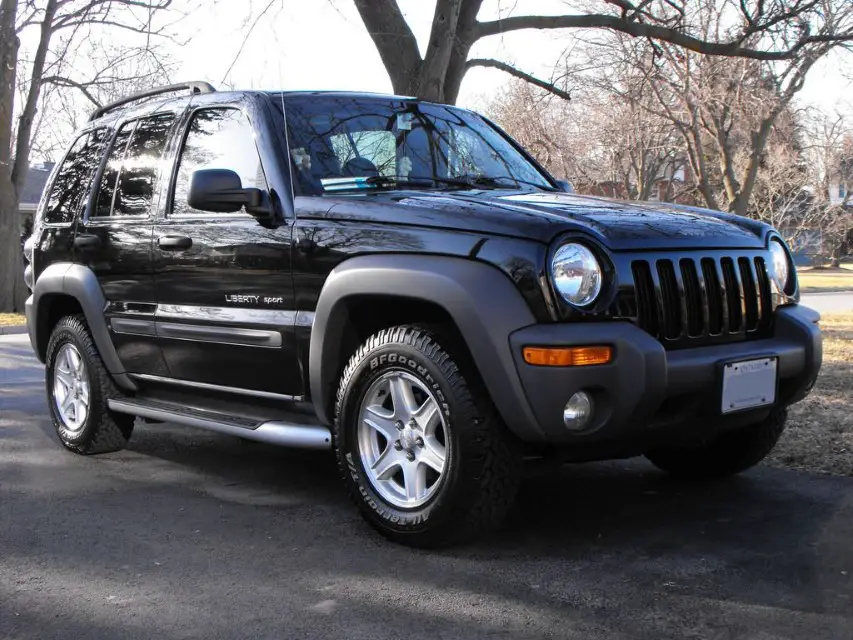 Jeeps are one of those cars that will never go old. Even the old designs are still robust and are used by many people, like the 2003 Jeep Liberty.
This jeep has a base of a V-6 base engine that can create up to 210 horsepower and 235 Lb-Ft. So, you can imagine the performance of this jeep even though it is 17 years old.
The 2003 Jeep Liberty is a great car to use off-road with a great machine and exterior design.
So, if you like going hiking or off-road traveling, this is a great SUV to choose from. This SUV is available in the market for around $2,750 with more than 160.000 miles.
1999 Chevy Blazer
This may seem like an old rusty car, but this SUV has excellent reliability compared to other SUVs. The 1999 Chevy Blazer is available with a 4.3 Liter V6 engine combined with 180 horsepower for power.
The cars come with either a four-speed automatic transmission or a 5-speed manual for the transmission. So, even though it is an old car, it brings excellent performance on the road.
Overall, the 1999 Chevy blazer is a solid car and doesn't need much maintenance throughout the years.
Just make sure to get annual maintenance or when your miles have reached 300.000-400.000 miles.
If you are disciplined with this maintenance, your car will keep on steady. This car is ready for around $1.900 in most markets these days.
2002-2006 Honda CRV
You might not be able to buy a new CRV, but you can buy the 2002-2006 Honda CRV. This Honda car comes with a 2.4 Liter VTEC and a 4-cylinder engine with 160 horsepower.
The old version was only available in manual transmission; however, the newer ones have automatic transmission.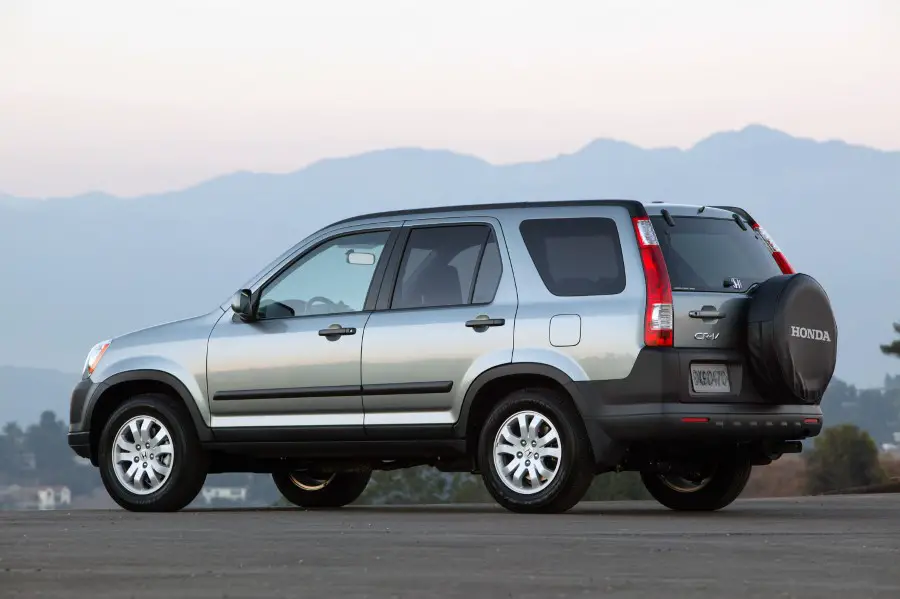 Another great thing about this car is that the design is not old fashion. Yes, even though it is the previous design, 2002-2006 can still suit cars these days.
So, the design is still suitable for both young and older people to drive. However, compared to other SUVs, the price of this SUV is still a bit pricey, around $1,500-$3,500.
1999-2001 Isuzu Vehicross
The next SUV on the best SUV under the 3000 list is the 1999-2001 Isuzu Vehicross. In the 1990s, there weren't many choices for an off-road machine, but Isuzu had one.
One of the machines that other cars didn't have was the 4WD capability. This feature enabled the vehicles to drive quickly on high uphill or declining roads.
This machine was one of the blasts and made the car a big hit. Even though there are already many cars with more advanced engines these days, Isuzu still plays a significant role. Therefore, even though this car is now available for $2500, many people are still interested.
2003 Dodge Durango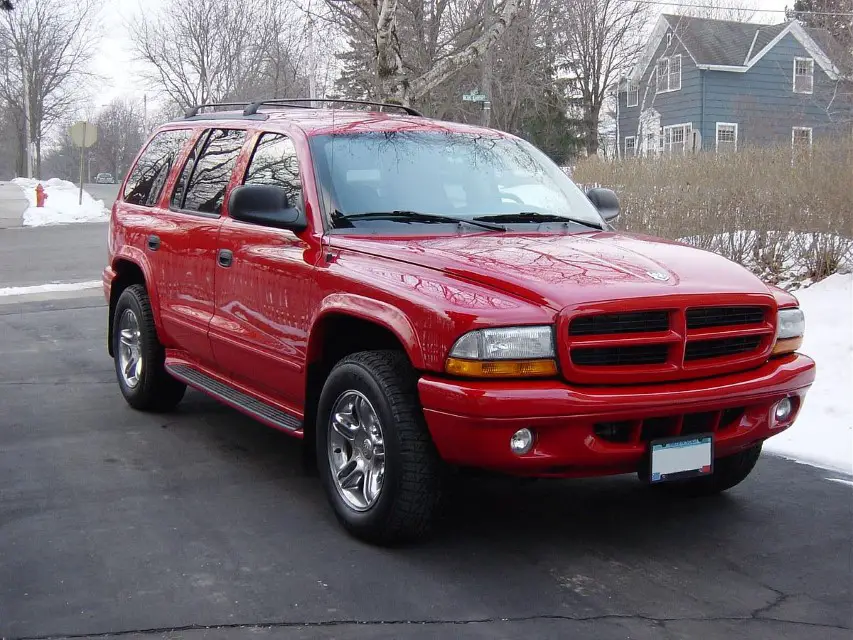 The 2003 Dodge Durango was a different car in the old days. When other SUVs were mostly square, the Durango made it different.
They made the Durango big size and looked like a mini pickup. Therefore, when most SUV was only for five passengers, the Durango was available for eight people.
Another reason the new Durango is in the seven best SUVs under 3000 is its machine. The car uses a 4.7 liter or 5.2 liters with a V8 engine that produces 250 hp. So, just by paying around $2.700, you can get a powerful car.
2005 Nissan Pathfinder XE
If you are looking for a newer version car with a good machine, check out the 2005 Nissan Pathfinder. This is not the best SUV of the time.
However, it provides enough capability and power for everyday needs.
This Nissan comes with an automatic transmission and a 6-cylinder engine. Like other traveling cars, this also has a 4WD drivetrain that supports off-road touring.
This last option from the best SUV under 3000 is recommended because it is still relatively new. Therefore, the machine and exterior are also newer and more updated than the others. However, the price is still a bit high, or around $2,999.
So, those are some of the best SUVs under $3000 that you must buy! Even though they are old, they have robust machines that make them last until today. Just make sure to recheck the machine before you buy the cars. So, now even with a limited budget, you can have a car.