Brown cars were considered a common color choice way back 1970s. However, it has become increasingly popular in some places. This color is a safe choice for cars, SUVs, and other vehicles.
Choosing a perfect rim for a car is not easy as it speaks volumes about their personality and style. True enough, there are many possible choices regarding the color scheme of the rims; however, options vary depending on the owner's preference.
Colored rims somehow define the beauty of a car as they help enhance the natural color of the vehicle. When choosing the best color rim for your vehicle, it is significant to remember that what you are looking for isn't your ideal combination but is a good combination.
So, what color rims are perfect for brown cars?
The shiny chrome and silver rims are perfect for a brown car. Although sometimes white and gold are also suitable for some brown vehicles. This article provided some of the best recommendations to match your brown vehicle. It is advisable to note that every color reflects a unique impression.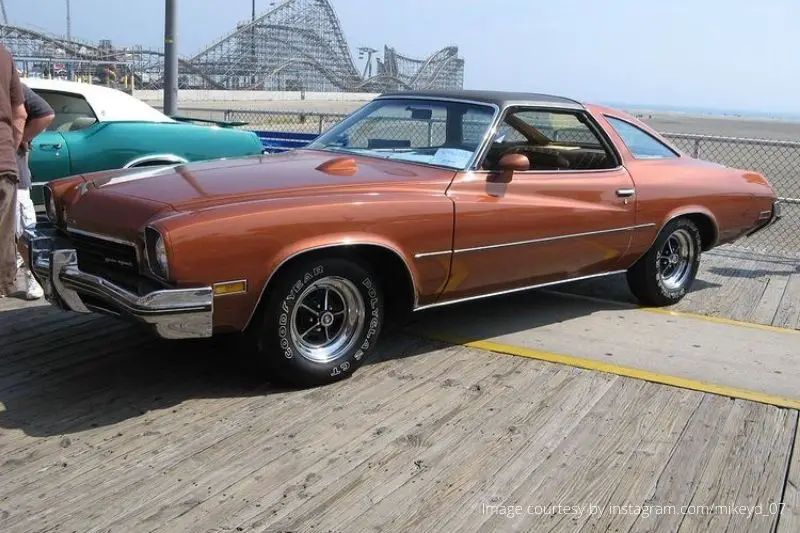 Best Color Rims for Brown Car
White
Since brown is dark, going for a white contrast will make your car look more stunning. This color will surely match the car, making it look edgy.
The contrast between brown and white will most likely grab the viewers' attention as it shines more when reflected by heat. Thus, white is the best choice to make your brown car more handsome, clean, and expensive.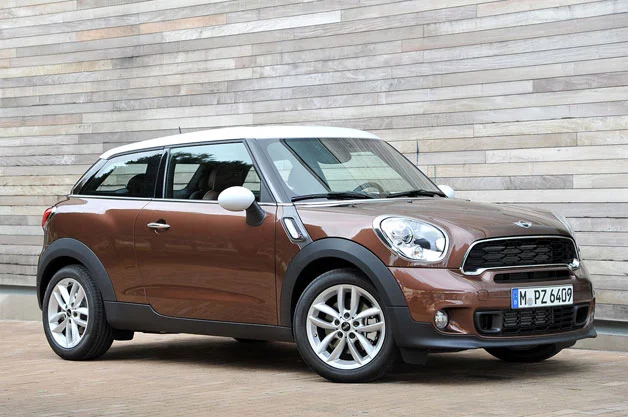 It might be a radical combination of colors, but I am confident it is a perfect choice. When you choose this white rim for your brown car, it is essential to note that you should always keep your wheels clean. In that case, your vehicle will always be stunning in the eyes of people who will look at it.
Silver
Another great choice is a combination of silver rim and brown car. Silver contemplates and counterbalances the darkness of a brown color, which will help the card to be accentuated as elegant and subtle. This color is considered exciting and dazzling to people who see the car.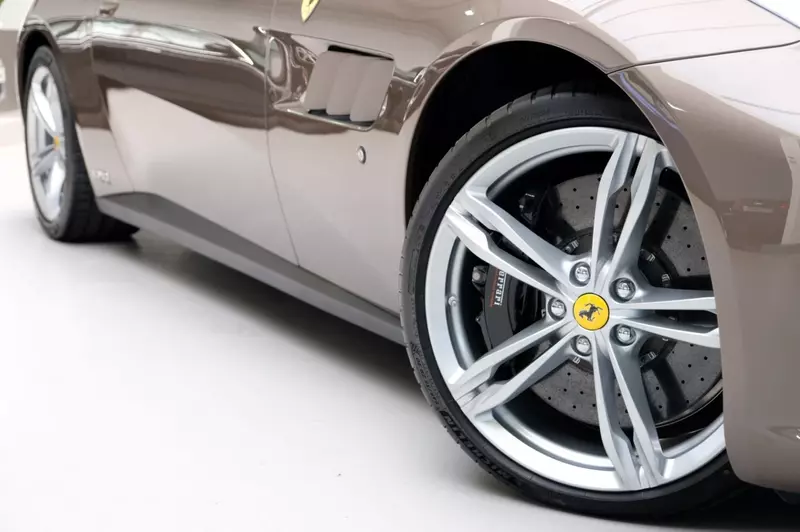 Did you know that silver rims are in high demand? This is so true that many people have said that silver wheels add real value to cars, which may include your brown vehicle. Do not be out of date! Silver rims will indeed look nice when installed in your brown vehicle already.
Chrome
Who doesn't like to see a classic brown car with shiny wheels attached? Everyone will like it. That's why I highly recommend you make or buy alloy wheels with a minimalist style in chrome for your car. Trust me, and you won't regret your decision.
Gold
Gold is considered a good mix on dark or light hue cars. This means your brown car will also look elegant and expensive with these gold rims. It has also been said that gold rims come in various shades. Thus, you will have the opportunity to match the overall appearance of your brown car in the perfect shade of gold.
Who would not want a gold rim, right? Make your brown car more expensive-looking now.
Gunmetal Gray
Gunmetal Gray is increasingly showing its popularity. Including the brown car, Gunmetal Gray Rims can appear elegant and classy, luxurious but sporty. Its versatility makes it a color that can be applied and combined with any color.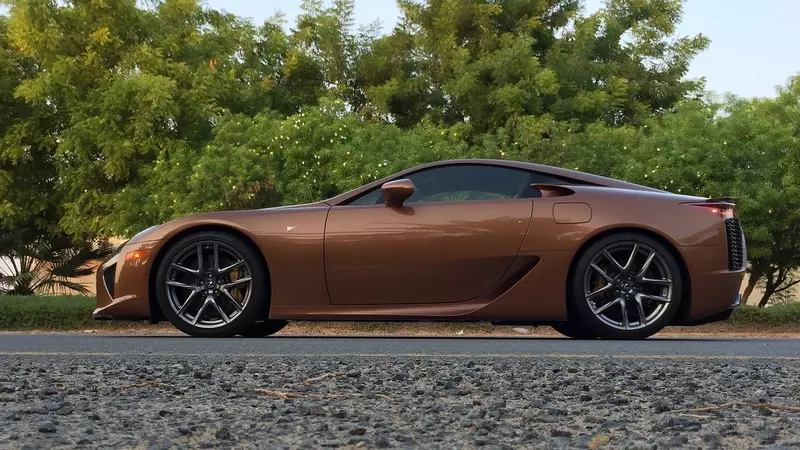 Conclusion
Understanding and evaluating which color is the best choice for your brown car is essential.
With a perfect color scheme, your car will undoubtedly be enhanced. Thus, you must invest sufficiently in the rims. It is also evident that your brown vehicle will increase its value once you have chosen the perfect wheels. However, the most important tip is to go for what makes you the happiest. After all, it is your car and your decision.
You Might Also Like: