Looking back one or two decades, SUVs garnered a reputation for being notably stiff and rough to drive vehicles, starkly contrasting with the comfort of cars and minivans. This was primarily because their initial design intended to handle rugged, sometimes off-road, terrains, which necessitated a stiffer suspension.
But times have changed, and automakers consistently strive to enhance the quality of suspension, wheels, shocks, and seat construction to elevate the comfort of their SUVs. This commitment is evident in the latest SUVs, which boast more adaptive and softer rides and successfully isolate external noise to prevent it from infiltrating the cabin and diminishing comfort.
Such comfortable SUVs were initially exclusive to luxury brands like Mercedes, Audi, and Cadillac. But recent years have seen brands like Subaru, Honda, Mazda, and Hyundai upgrading the comfort levels in their SUV line-ups as well.
Consequently, prospective buyers now find many options when searching for an SUV that reliably navigates suburban terrains and ensures a high degree of comfort for daily driving.
In this article, I'll spotlight some SUVs renowned for offering the softest and most comfortable rides.
Subaru Outback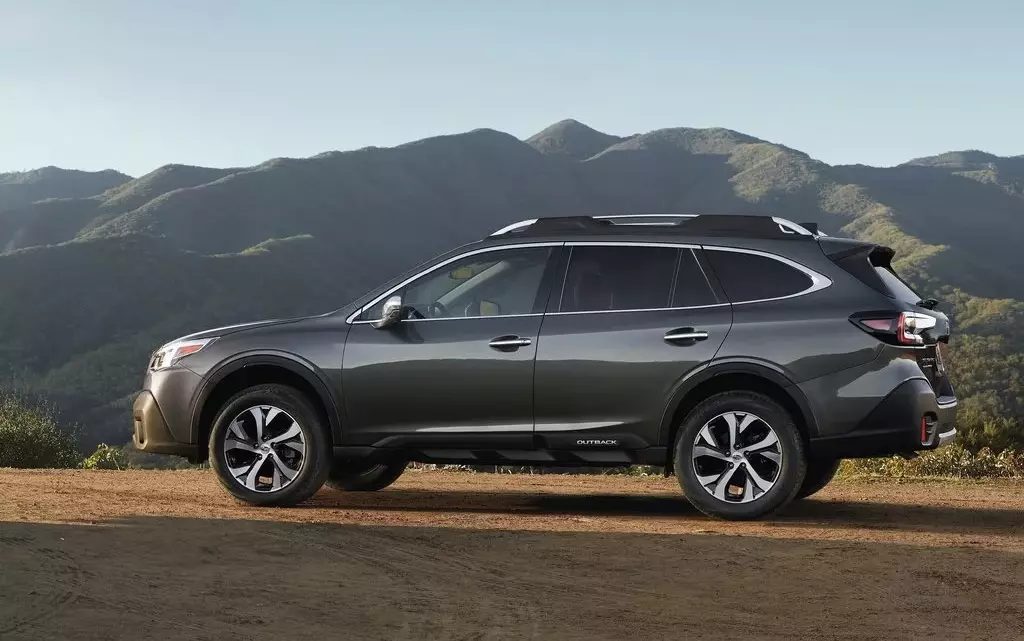 Renowned for its AWD vehicles that reliably traverse various road conditions, Subaru has masterfully formulated and refined its suspension system, securing its place as one of the market leaders today.
This expertise is exemplified in the Subaru Outback, a midsize SUV that is reliable for adventurous journeys and remarkably comfortable and soft to drive, making it a quintessential pick for families.
The Outback assures a gratifyingly smooth ride, and its brakes swiftly and confidently bring the vehicle to a stop. The standard AWD enhances traction for off-road adventures and during inclement weather conditions, such as harsh winters.
Beyond its comfort and enjoyable drive, the Outback offers a spacious interior, generous cargo space, a comprehensive suite of standard features, and efficient fuel consumption.
Honda Pilot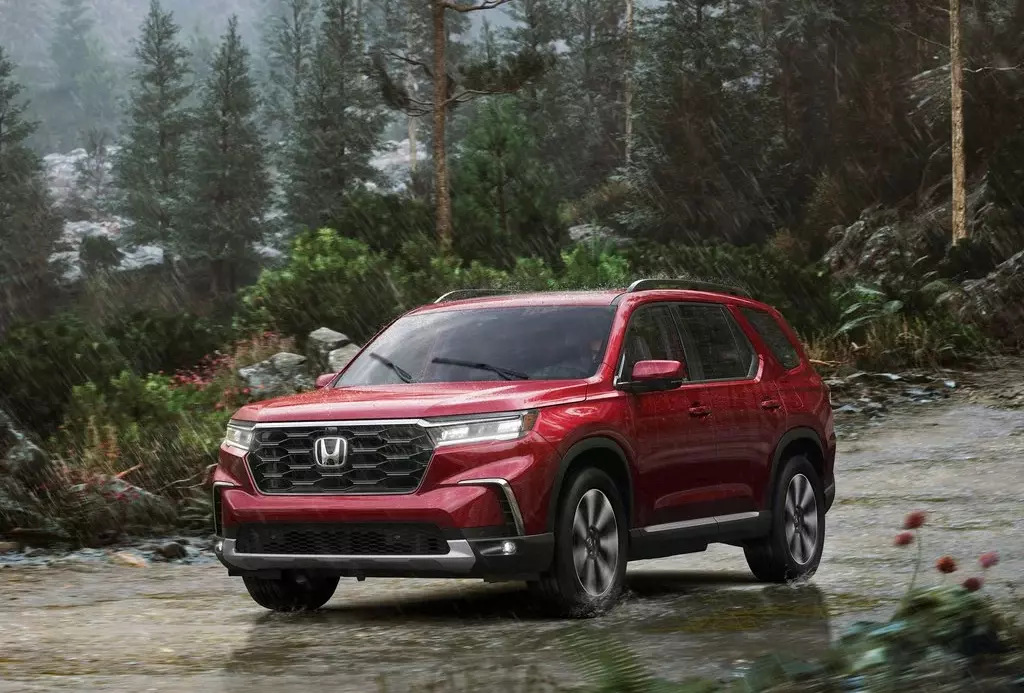 The Honda Pilot is a midsize SUV that seats up to eight people, combining a comfortable, upscale cabin with solid performance. Starting at $36,000 and up to $52,000 for the fully loaded version, it provides a host of tech and safety features as standard, along with ample cargo space.
The suspension is commendable, absorbing rough pavement to ensure a smooth ride for all occupants. Not only is the Pilot comfortable for long drives, but it also handles well, feeling spirited on winding roads.
Under the hood, it has a robust V6 engine and a smooth 10-speed automatic transmission. Capable of light off-roading and moderate towing, the Pilot balances everyday driving with more rugged uses.
Hyundai Tucson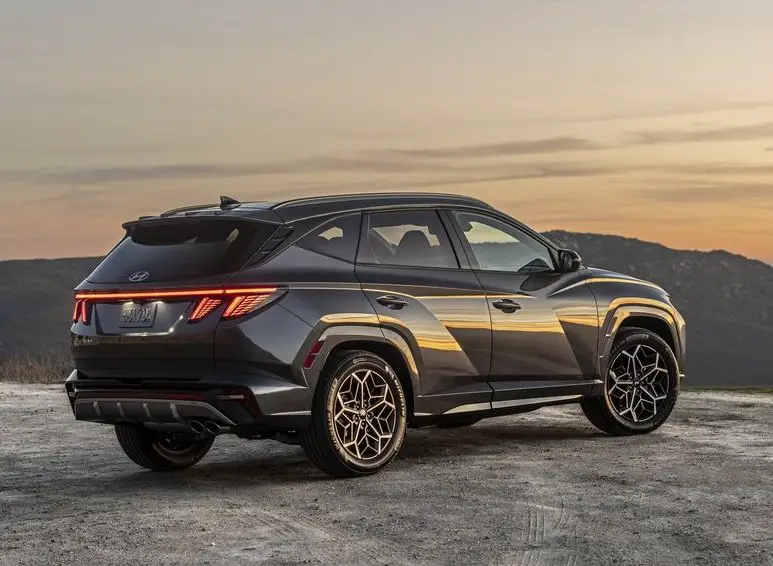 The Hyundai Tucson is a compact SUV that stands out for its smooth ride and impressive features. Thanks to a sophisticated suspension system, it moves smoothly over rough surfaces and provides a quiet and relaxing driving experience.
Particularly notable in the newest model of the Tucson is its wealth of standard features, offering great value for money and making it one of the best-value SUVs available.
It doesn't skimp on space, providing up to 74.8 cu-ft of cargo space to accommodate various storage needs. While its fuel efficiency is not top of its class, it still performs well compared to other SUVs.
Kia Telluride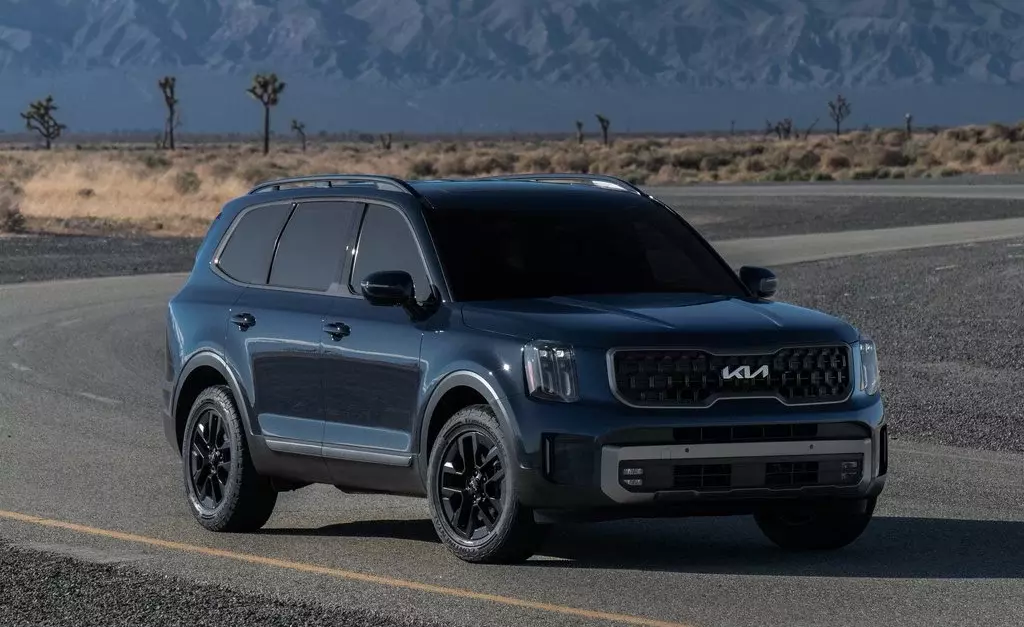 The new Kia Telluride distinguishes itself as a top contender in family-friendly SUVs, providing a smooth and supple ride that promises passenger comfort even on lengthy trips.
Despite its sizable frame, accommodating up to eight passengers, it maintains easy drivability with steering light at low speeds and is proportionally weightier during higher-speed curves.
Its ride quality is notably plush, making long journeys pleasantly bearable for all occupants. It offers comfortable seating, proficient infotainment features, and a commendable isolation system that ensures a quiet cabin even on uneven terrains.
Standing out as a leader in its class, the Telluride has a competitive base price and presents a wealth of offerings. It has a long list of standard features, a spacious and cozy interior, and a robust engine.
Moreover, Kia substantiates their offering with a 10-year warranty, underlining Telluride's robust value proposition in the SUV market. This Korean SUV seamlessly combines functionality, comfort, and affordability, securing its spot as a top choice for families and long-trip enthusiasts.
Chevrolet Suburban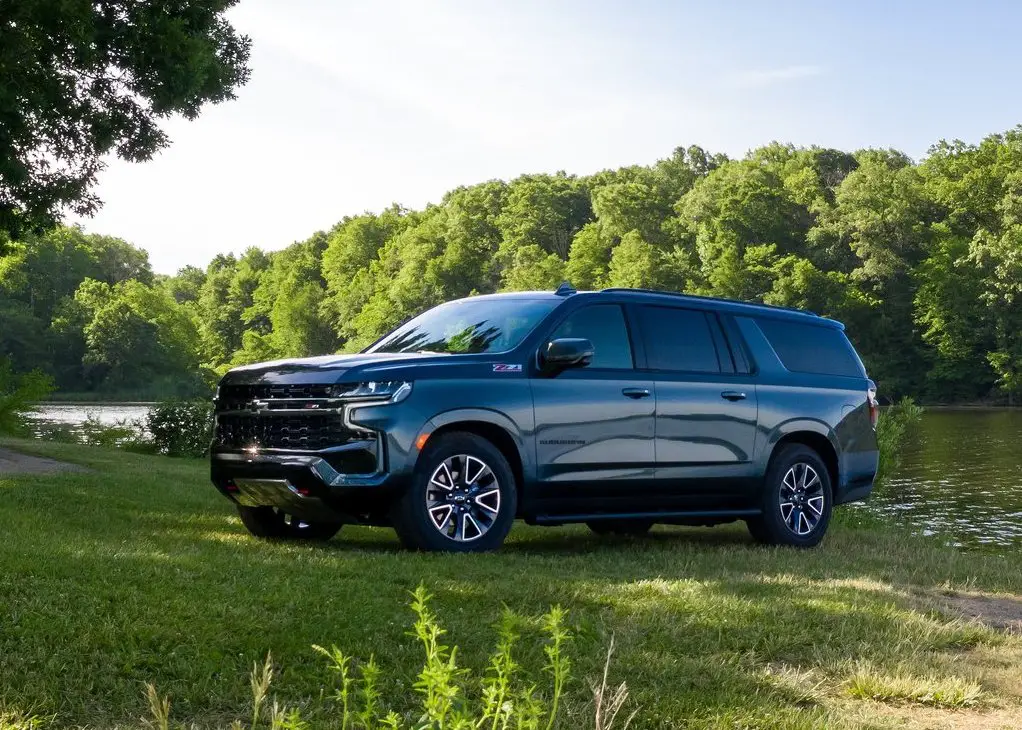 The Jeep Wagoneer impressively combines a smooth ride with substantial size, comfortably seating eight passengers.
Often hailed as one of the top SUVs available today, it showcases commendable comfort with a luxurious interior, offering generous space for passengers and cargo alike.
Numerous standard features, including driver-assistance technologies, are also included. While it isn't officially categorized as a luxury SUV, the Wagoneer does feature numerous upscale elements, such as high-quality cabin materials.
Power is also a prominent feature, with a strong engine that can tow up to 10,000 lbs, blending luxury and practicality in one vehicle.
Cadillac XT5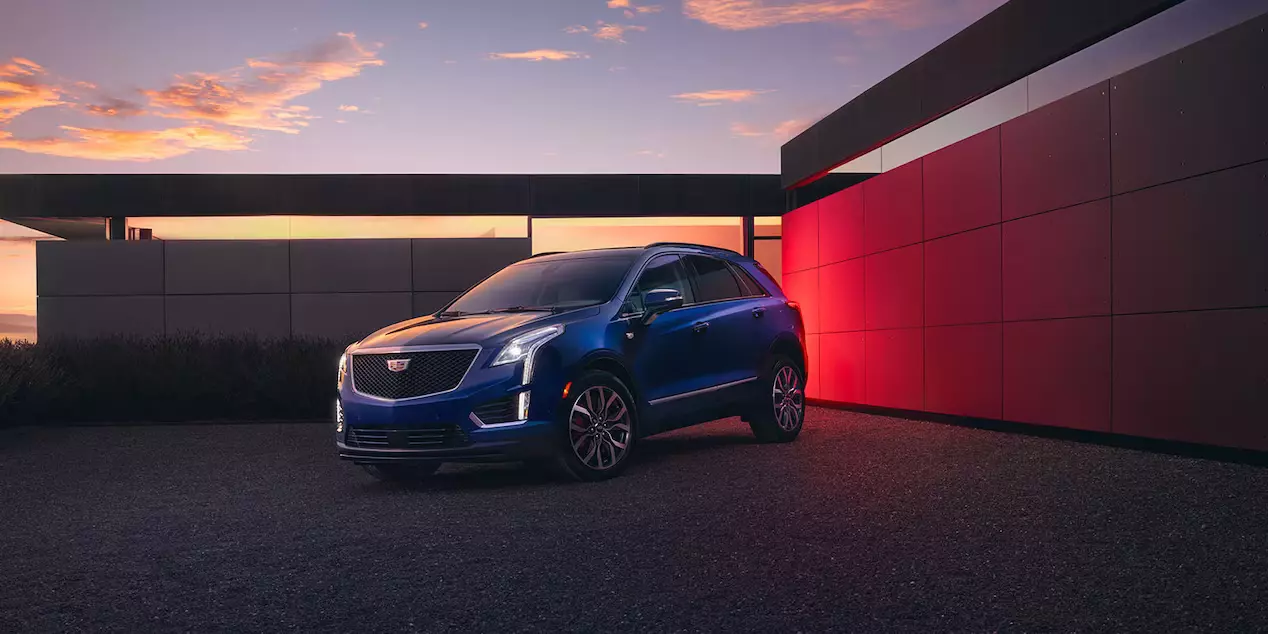 The Cadillac XT5 delivers a stellar driving experience, befitting its status as a luxury SUV.
Whether cruising on highways or navigating suburban roads, drivers and passengers enjoy the premium comfort of a smooth ride. With its smooth handling and robust acceleration, long-distance travel is easy and enjoyable.
Moreover, this 5-passenger SUV provides a cozy ride, a comprehensive set of standard equipment, abundant cargo space, and an efficient engine.
In luxury SUVs, the Cadillac XT5 stands out for its affordability. Priced competitively against its rivals, the latest model's base variant starts at $43,000, while the fully-loaded XT5 can be yours for around $56,000 – ensuring luxury is accessible without compromising on quality or features.
Mercedes-Benz GLE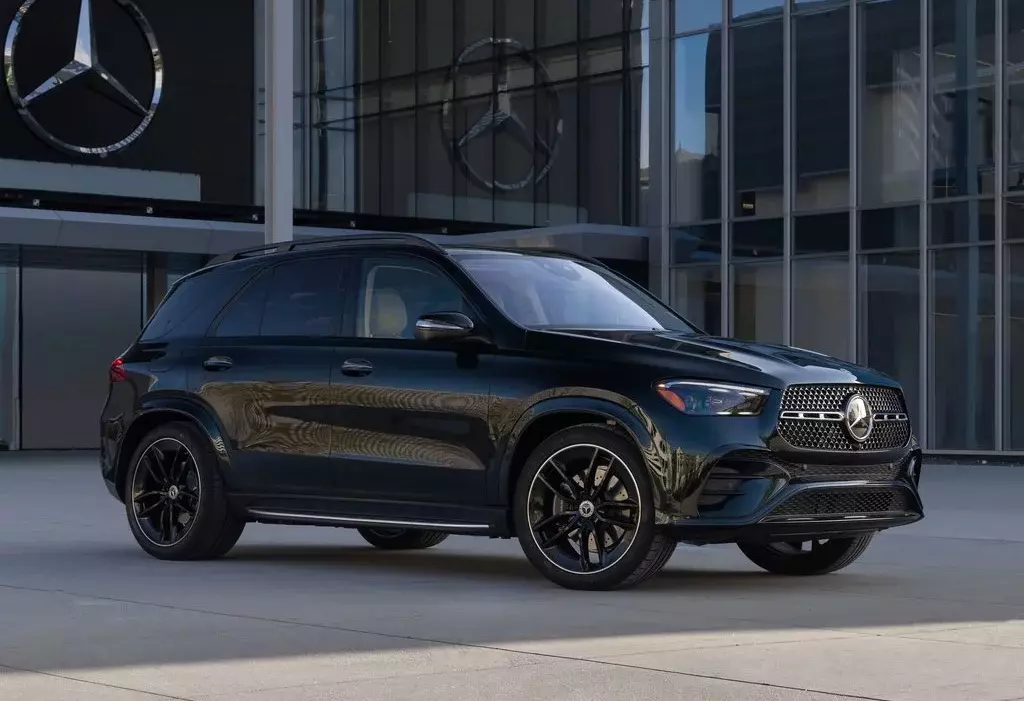 Mercedes-Benz has earned a reputation for crafting vehicles that epitomize comfort for years. Their persistent innovation and refinement in suspension systems and seating underscore a commitment to producing supremely comfortable cars.
The GLE Class, a prominent member of the Mercedes lineup, is renowned for its luxuriously smooth ride and elegantly sophisticated cabin that can accommodate up to seven people. Not only does it offer best-in-class comfort, but it also impresses with a notably generous cargo space.
Furthermore, the Mercedes-Benz GLE has an adaptive suspension system meticulously engineered to dampen road imperfections and ensure a serene journey. Adding an intriguing option, Mercedes offers an Air Suspension feature, designed to elevate the ride comfort to an even loftier standard, seamlessly blending plush travel with practical design.
Lexus RX350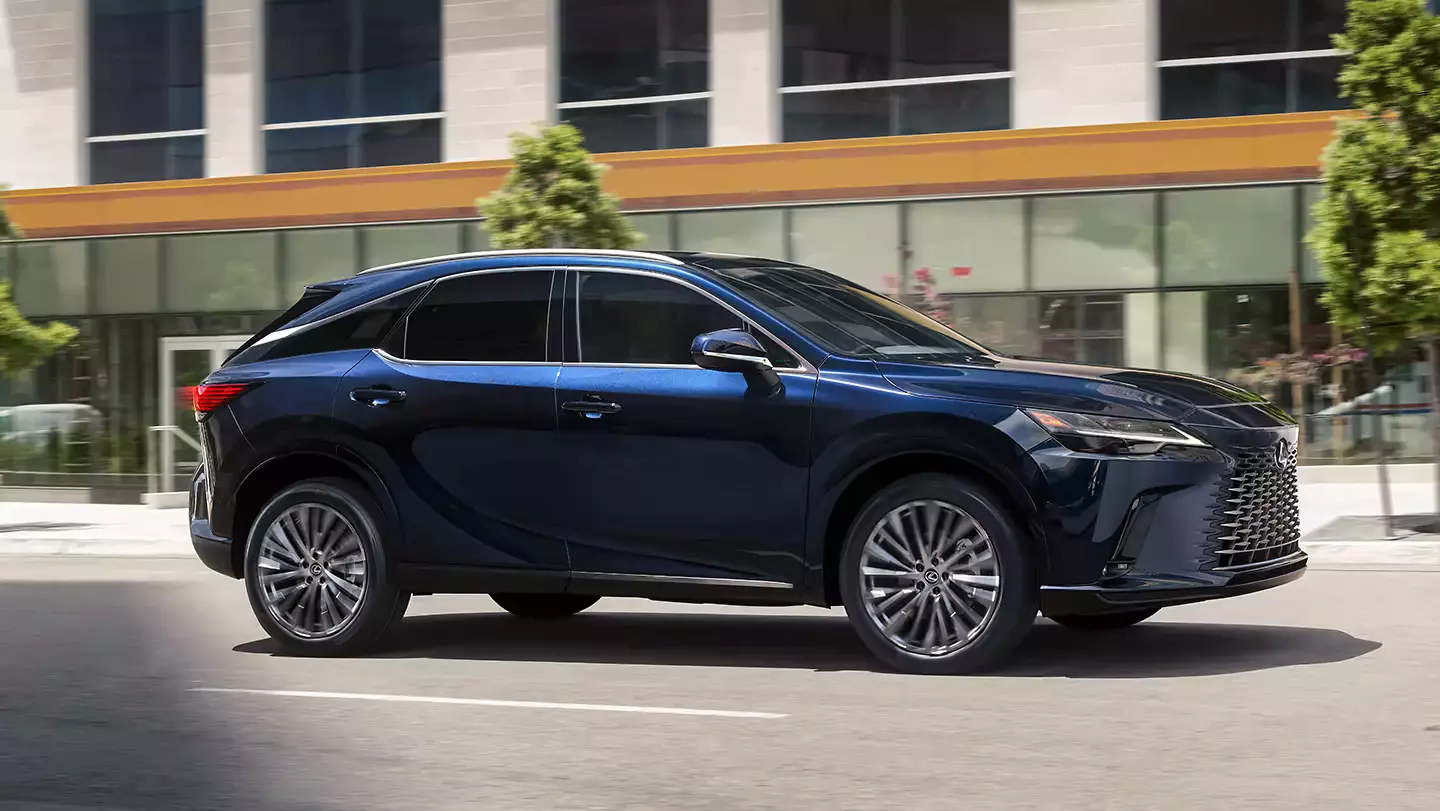 To my eye, the Lexus RX350 ranks as one of the most aesthetically pleasing SUVs, sharing the spotlight with the Porsche Cayenne, at the very least, up to this moment.
This Japanese luxury SUV proudly showcases a driving experience that prioritizes smoothness and comfort for all occupants. The steering is light and responsive, which, while potentially not the preference for those who lean towards a sporty driving sensation, will surely not disappoint those who prioritize comfort.
Furthermore, the RX350 provides a spacious interior, high-quality cabin materials, and a well-equipped driving environment, encapsulating a luxuriously comfortable and visually appealing package.
Lincoln Nautilus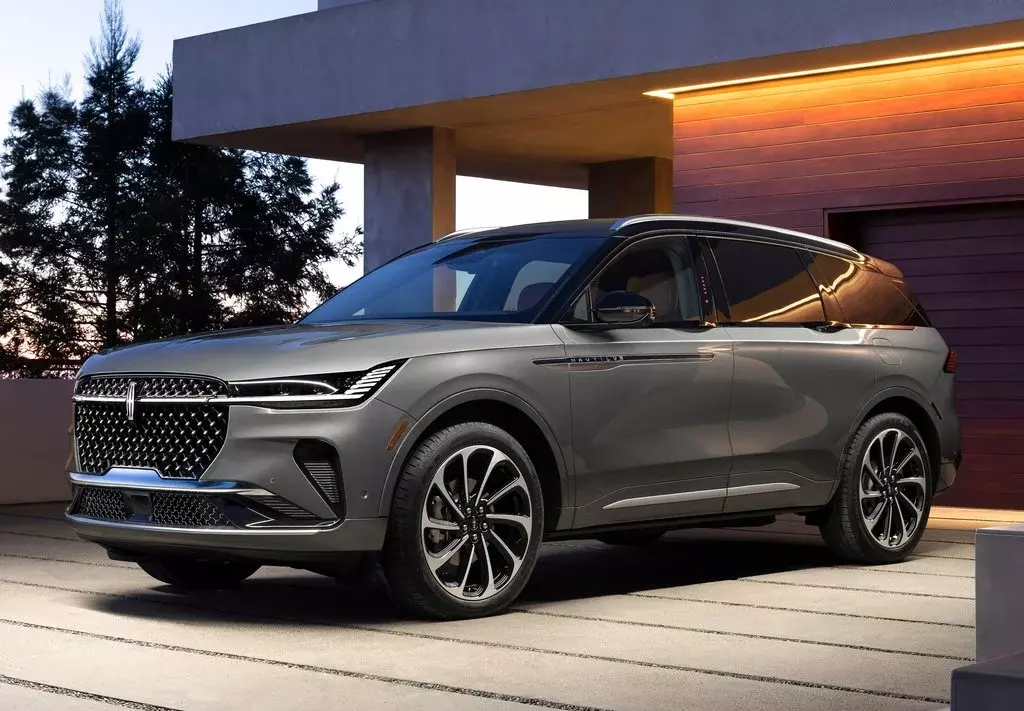 The 2023 Lincoln Nautilus prioritizes comfort in the SUV market.
Offering a smooth ride and a quiet cabin, this American SUV stands out for its luxury and ease of use.
It has a spacious interior and a user-friendly infotainment system. The seats are notably comfortable, making it a solid choice for long trips.
Although not the best in its class, the Nautilus is a robust option and is priced attractively, starting at $44,000 for the standard model and going up to $67,000 for the Black Label model.
Audi Q7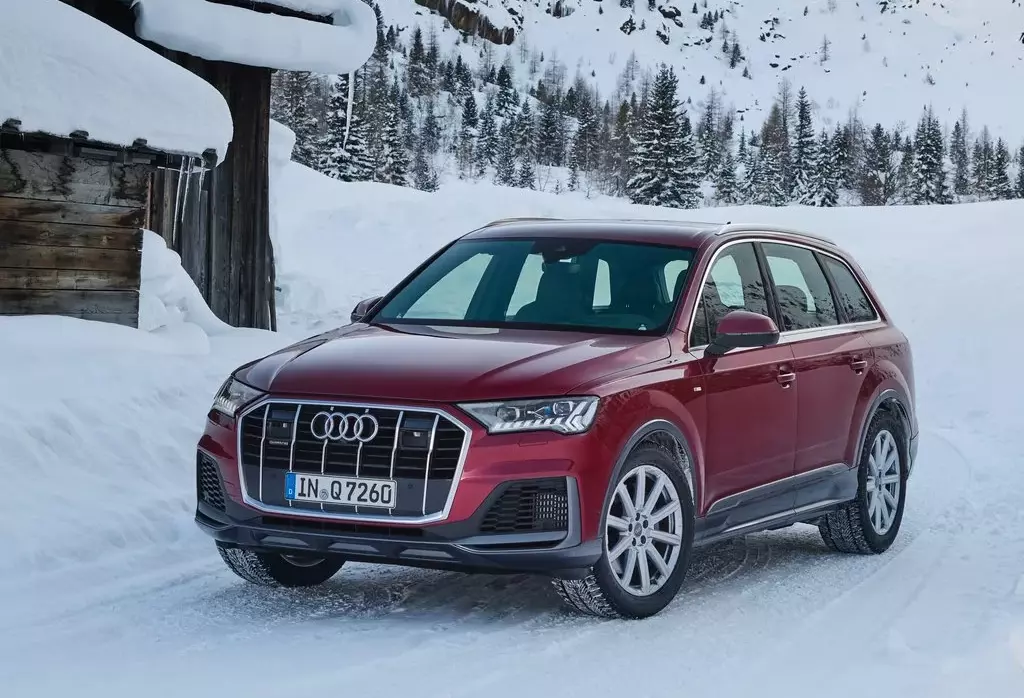 The 2023 Audi Q7 is a midsize SUV that brings luxury and smooth driving together in a package suitable for families. It ensures a smooth ride by effectively handling road bumps and minimal wind and road noise.
This model is perfect for those seeking a luxury three-row SUV, providing a beautiful cabin, enjoyable driving, and overall comfort.
Pricing starts at $59,200 for the base Premium model and goes up to $64,800 for the high-end Prestige model. With its elegant yet understated luxury and efficient performance, the Q7 offers a high-quality, comfortable driving experience.