Whether you like it or not, the current Toyota 4Runner is quite outdated, and its interior materials and features fall short of those of its competitors. The current 4Runner has been on sale since 2009, and its 1GR-FE 4.0-liter V-6 engine debuted in the early 2000s.
The 4Runner's fuel efficiency is also terrible by 2022 standards. That's why Toyota should have to do a full reset of this monster since there are a lot of competitors that are attempting to take the crown as the king of off-road-ready SUVs, including the Jeep. A Wrangler with modern features, a fuel-efficient engine, If you're considering purchasing a Toyota 4Runner, it will be important to know what alternatives are available.
There are many potential Toyota 4Runner alternatives that you should consider before making your decision on which vehicle to purchase. This article will outline the nine best alternatives in the market.
Jeep Wrangler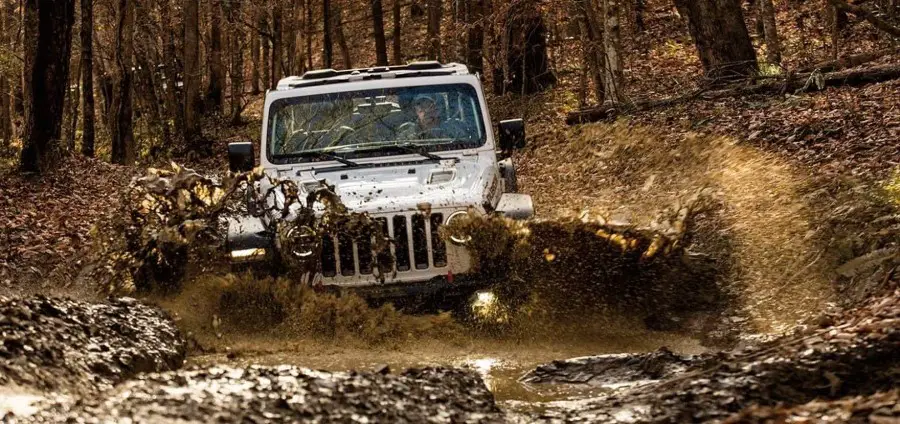 Jeep Wrangler vehicles represent the pinnacle of what a 4×4 SUV should be. They're rugged and powerful, but also maintain good fuel efficiency and safety ratings. As such, the Jeep Wrangler has become a popular choice for both new-vehicle buyers and experienced off-road enthusiasts.
Ford Bronco
The Ford Bronco offers an excellent combination of power, fuel efficiency, and style. It's a small SUV that provides a lot of punch and good fuel efficiency.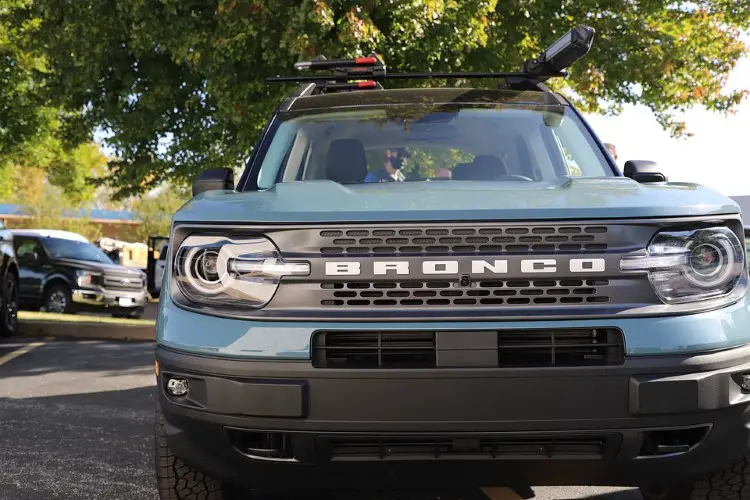 The Ford Bronco only has a 3.2-liter V-6 engine, but it also has a full rear differential in the back as well as front disc brakes. It's also backed by various available safety features like LED headlights and taillights, making it perfect for new and experienced drivers.
Nissan Armada
The Nissan Armada offers a lot more in terms of aesthetics and power. It also has an impressive array of safety features like blind-spot monitoring, rear cross-traffic alert, and Intelligent Cruise Control (ICC).
If you need a 4×4 SUV but don't want something as bulky or heavy as the Jeep Wrangler or Ford Bronco, the Nissan Armada would be a good choice because it offers a lot more style and fuel efficiency than those vehicles.
Dodge Durango
The Dodge Durango is a budget-friendly alternative that offers impressive space while still being powerful. It may not be as fuel-efficient as some competitors, but it will offer you a lot more cargo room than the average SUV and has a powerful V-6 engine. It also offers features like a backup camera, Bluetooth audio streaming, and keyless ignition.
Jeep Grand Cherokee
Another Jeep alternative is the Jeep Grand Cherokee. It has a lot more power and capabilities than the 4Runner. It comes with a lot of impressive features like a backup camera, lane keep assist, rear cross-traffic alert, blind-spot monitoring, and Bluetooth audio streaming. It also comes with a 7-speed automatic transmission as opposed to a 6-speed automatic transmission like in the 4Runner.
Land Rover Defender
Land Rover Defenders are not very popular in the United States, but they are becoming more mainstream as more 4×4 enthusiasts and off-roaders discover the joys of this iconic model.
The Defender is an enormous SUV with lots of power and space while maintaining excellent fuel economy. It also offers tons of cargo space and various security features, including a backup camera and blind-spot monitoring.
Honda Pilot
The Honda Pilot is a good alternative for those shoppers looking for a 4×4 SUV that has more cargo space and modern styling.
It's significantly smaller than the 4Runner, and it also has a smaller engine (a 3.5-liter V-6 engine as opposed to a 4.0-liter V-6 engine in the 4Runner), which means that it will only achieve around 20 mpg in combined driving, which is on the low end. However, it has much more advanced styling and features like lane keep assist.
Ford Explorer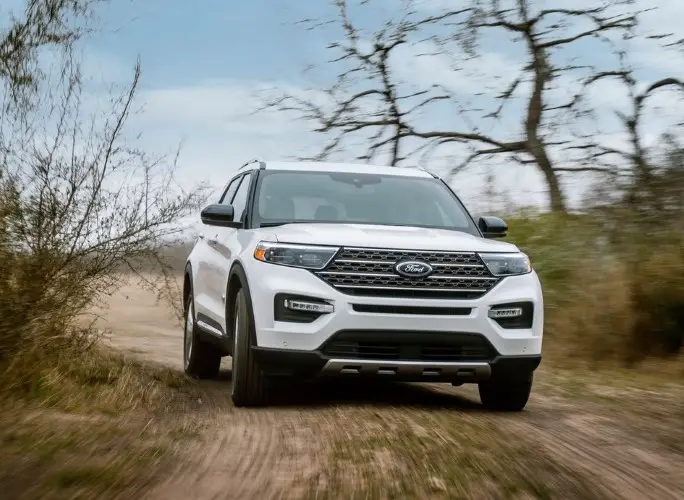 The Ford Explorer has a modified look that makes it more stylish than the 4Runner. It also comes with lots of safety features like rear cross-traffic alert and blind-spot monitoring.
However, the Ford Explorer is available in different engine sizes, which may not allow for much power or fuel efficiency. On the upside, it is significantly cheaper than a 4Runner or Jeep Wrangler.
Jeep Gladiator
The Jeep Gladiator is not an SUV but a Jeep-style pickup truck that can go off-road and has a lot of power. I think the Jeep Gladiator is the best alternative to the Toyota 4Runner on the market today, even though it isn't an SUV.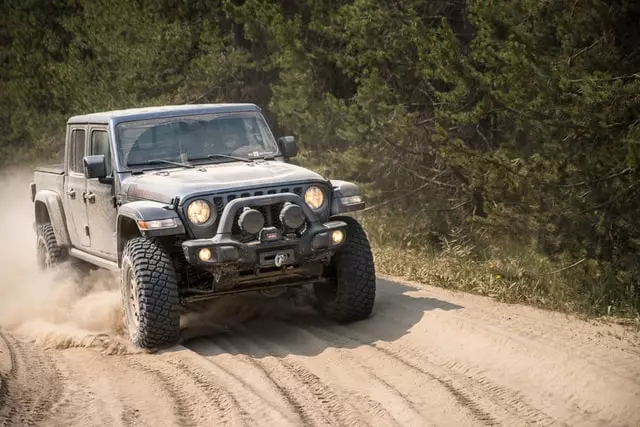 The Jeep Gladiator has more modern technology than the 4Runner, a more powerful engine, a smoother transmission, and a slightly better mpg. In addition, because the Jeep Gladiator is a pickup truck, it has more space for things to go in.
The new Jeep Gladiator is a model that is currently only available for sale overseas. It has some exciting features like a push-button start, and it comes with an awesome V-6 engine (a 3.0-liter V-6 engine as opposed to the 4Runner's 4.0-liter V-6 engine). It also offers various safety features like lane keep assist, rear cross-traffic alert, blind-spot monitoring, and lane departure warning system.
The best non-SUV alternative to the 4Runner

suvlifes.com
Conclusion
The Toyota 4Runner might be one of the best SUVs in the industry, and it's a great model for off-roading enthusiasts and super reliable for terrible road conditions, including potholed roads. However, it's not a good choice if you want to purchase an SUV that will get good gas mileage.
If you're an experienced off-road driver, the 4Runner will probably offer you all of the power and capabilities that you need. However, for those who are not familiar with vehicles with off-road capabilities, the 4Runner may not be the best choice or be a good all-around vehicle.
The above nine options are more luxurious vehicles with excellent styling that could be a better choice for those shoppers wanting something a bit more classic.